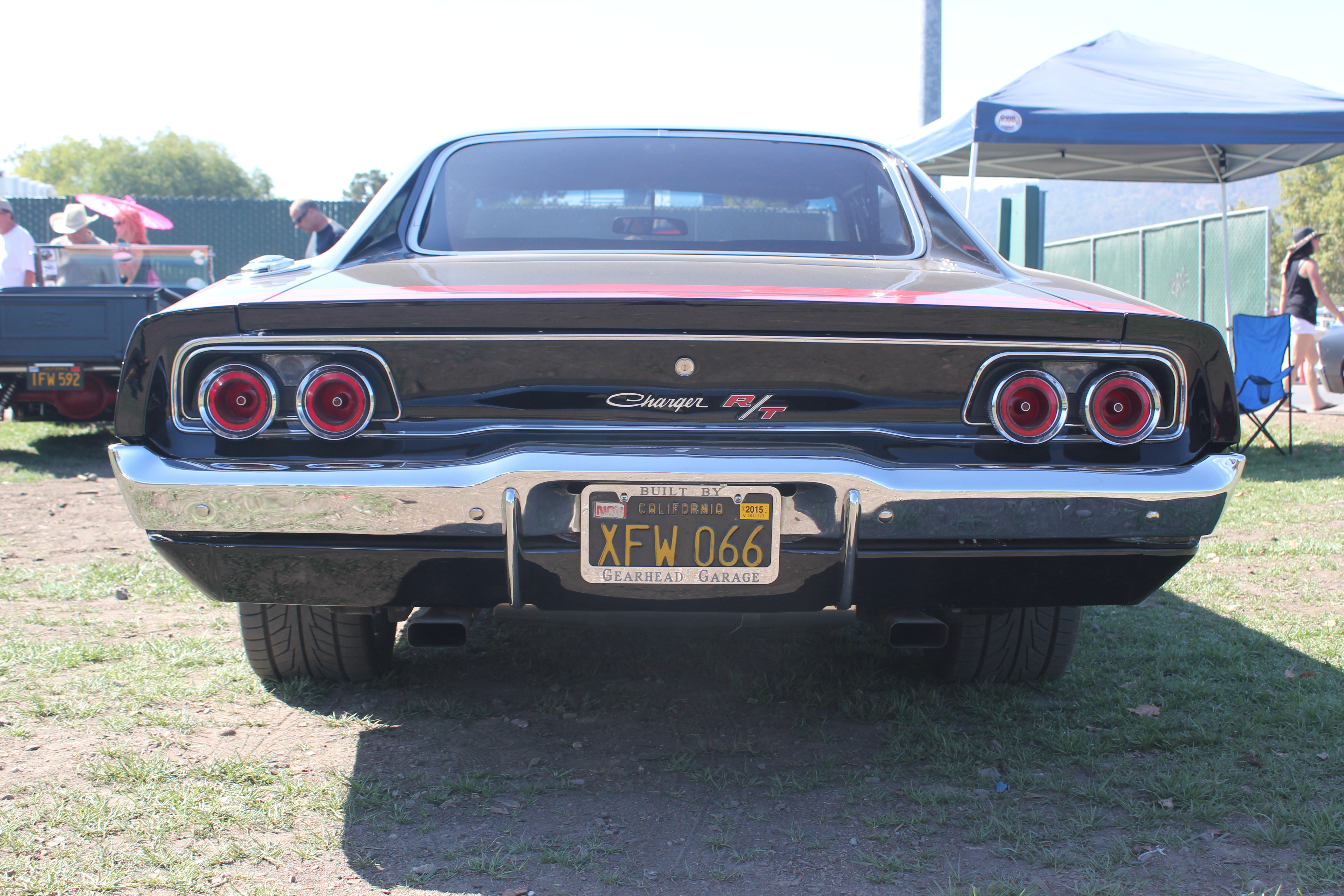 We're back at Goodguys! Did you miss us?
As usual, we were blown away at the variety of cars on display, thank you to everyone who came out! Also, a big thank you to Mother Nature for not producing 100 degree weather like last time, we appreciate it.
Here's our coverage from Sunday, 8/23/15.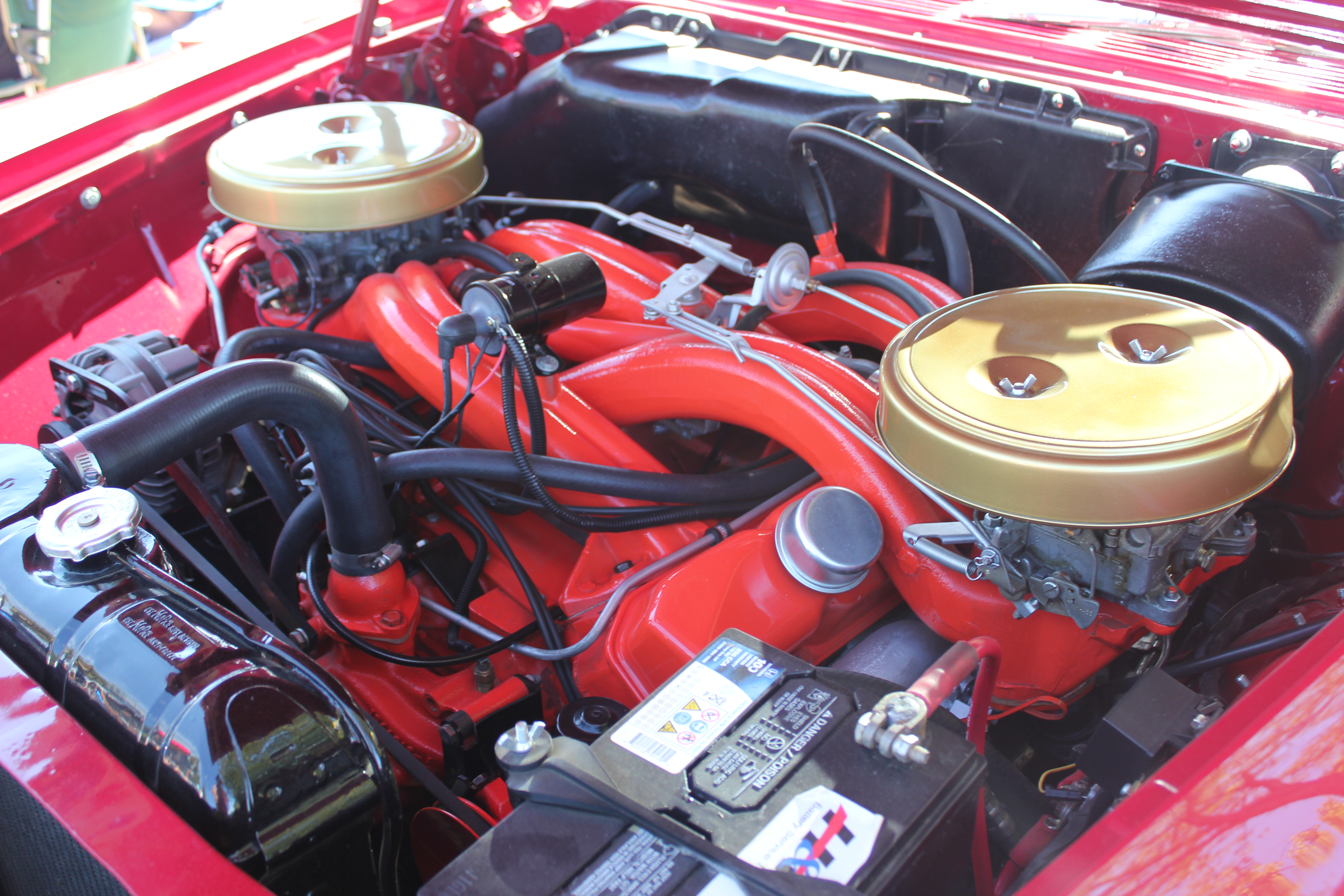 Comments
comments