The great thing about classic mustangs is that Ford literally made MILLIONS of them. This leaves a plethora of used parts for those of us restoring or rebuilding our own cars. The aftermarket has also clearly hopped on the classic mustang bandwagon, with entire bodies being reproduced! How's a brand new 1968 mustang fastback sound? (Thank you Dynacorn)
With that being said, one would imagine getting parts for my 1969 mustang convertible is relatively easy.
WRONG.
I own a unicorn of a mustang, it's truly an enigma within the the hobby. There are TONS of coupes and fastbacks to be found as they were (and still are) quite popular. However, Ford produced just under 15,000 convertibles for the 1969 model year. When you compare that to the mind boggling production numbers of 1965 and 1966, the '69 convertible becomes as rare as hen's teeth. If we really want to get specific, the Marti report on my car states that it is 1 of 245 EVER made that year. No biggie.
Lucky for me, the damaged parts on my particular example interchange between all three body styles available in '69. Generally speaking, the 1969 mustang has quite a lot of unique parts that do not interchange with 1970 mustangs, even though they look relatively similar.
Here's a side by side. Notice the subtle differences?
With all that being said, I needed to find a fender, headlamp bucket, front valance, bumper, bumper brackets, and a whole bunch of little '69 specific parts.
She's a thing of beauty, eh? I went ahead and found another door and deck lid as well, mine were trashed (Don't leave your car in a field for 20 years, people!). Oh, did I mention we've got some big plans for her? Because we totally do.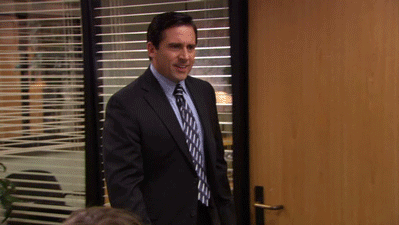 Comments
comments