Classic mustangs are unibody cars, meaning the frame and body are combined into a one single structure. There's no separate frame that can be unbolted and removed from underneath the car, it's all one piece! We always giggle when we read an ad for a classic mustang and the owner claims that it has a "frame off" restoration. If you've managed to remove the frame on one of these cars, we've got much bigger issues.
Back to the point- these cars flex quite a bit due to their unibody construction. A common area for this to occur is in the shock towers. Ford already tried to address this issue by adding a two-piece brace between the shock towers and the cowling. An easy upgrade for this brace is to replace it with a one piece version that is significantly stronger. If you really want to go to the next step, you can add what's called a Monte Carlo bar. This bar sits in front of the shock towers and prevents them from being pushed in under hard cornering.
A standard Monte Carlo bar would normally suffice, but due to our aftermarket distributor, we had to look elsewhere. A standard straight bar would not clear our taller distributor. There are versions of the bar that have a sharp curve to them, but they are rather useless as the flex quite a bit.
Global West has their own version of the Monte Carlo bar that has a slight bend and is made of much thicker metal. This leads to a much stronger brace that will also clear our distributor. Not only that, it has the added benefit of being able to swing the bar out of position for getting better access or to remove components.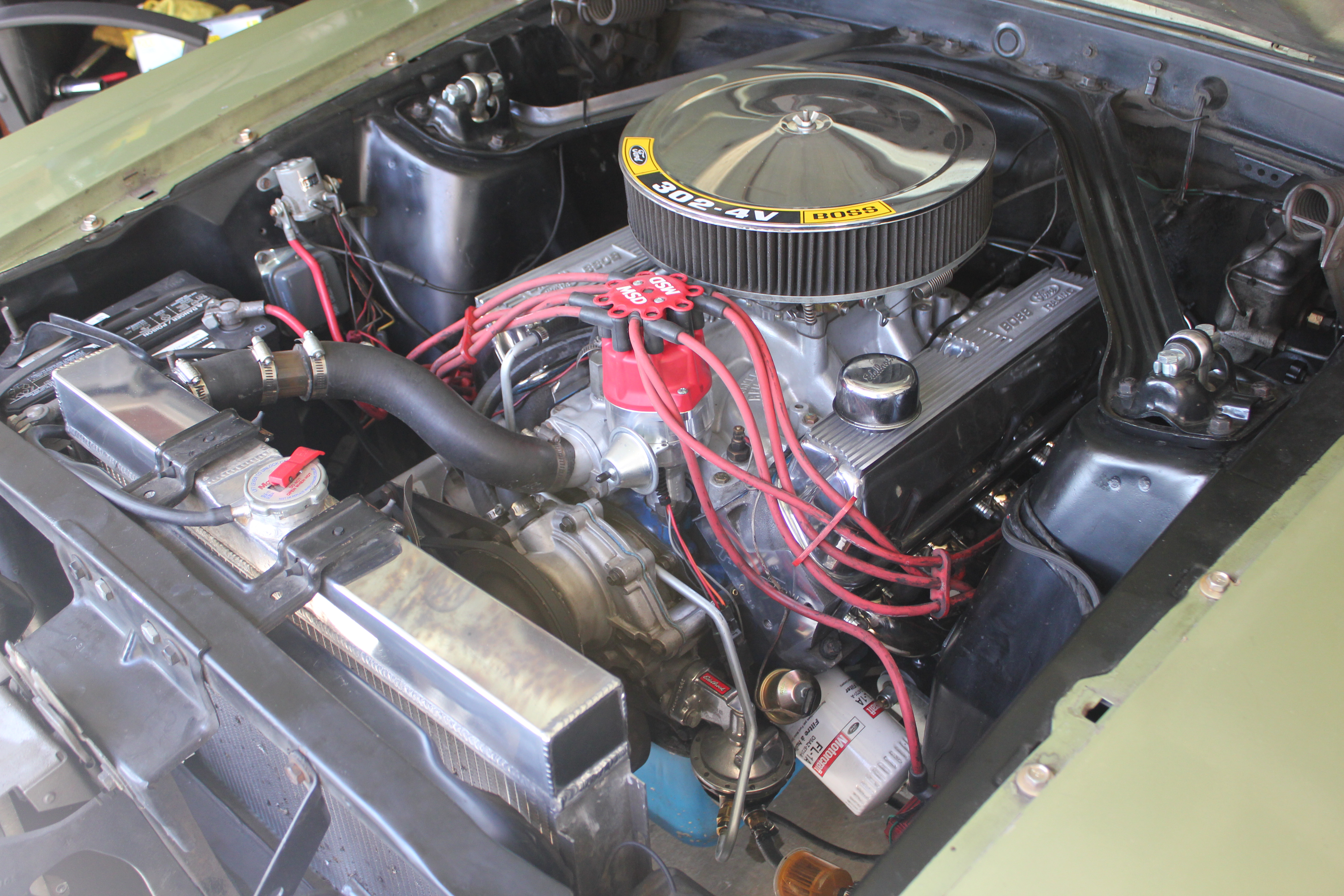 Installation begins with removing the bolts that hold the bump stop bracket to the shock tower (Ours were already MIA). From there, we positioned the bracket in front of shock tower and marked the holes from the fenderwell. We like to put a piece of masking tape on the back side of the bracket so our sharpie marks could be more easily seen.
A pilot hole is drilled then a larger bit finishes things off.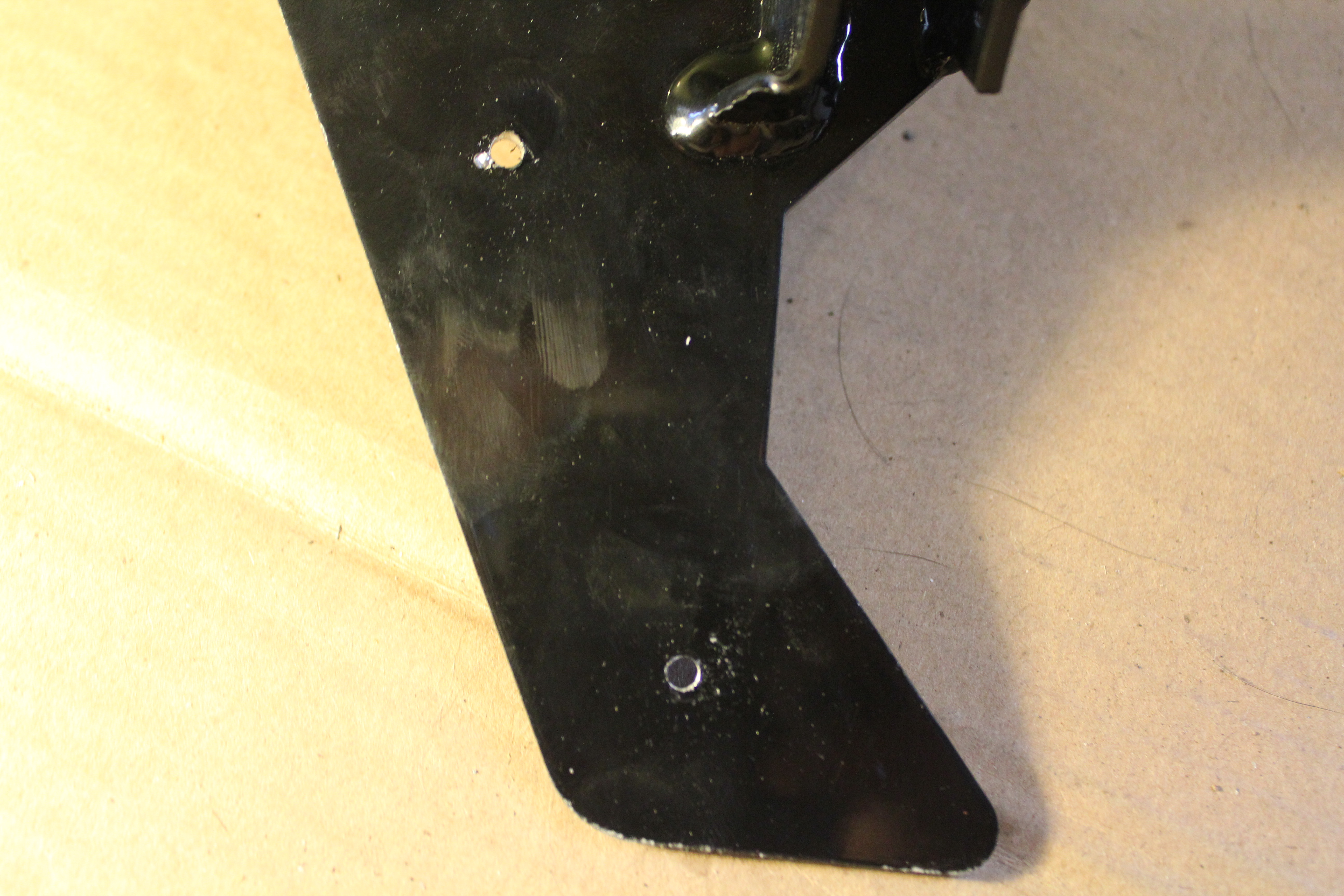 We ended up having to remove and relocate the solenoid in order to clear the Monte Carlo bracket. We did not anticipate on having to do this, but it's as simple as drilling two new holes next to the bracket. We once again used masking tape to make our sharpie marks more visible.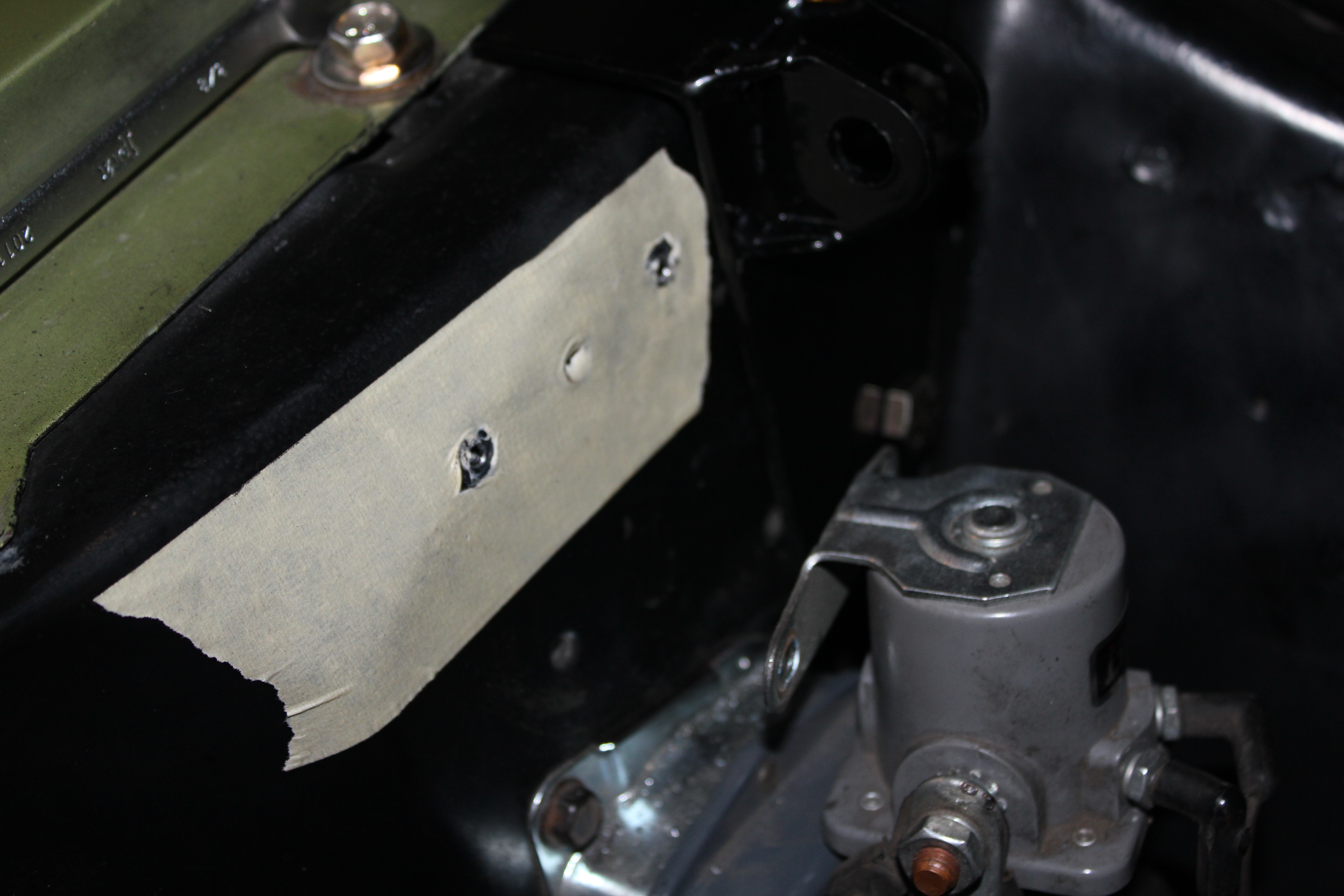 After bolting the brackets into place, we dropped the bar in and adjusted it into position. Global West specifically states not to over tighten the heim joints, but instead get them finger tight. The bar can be installed once the heim joints have been adjust to allow for the correct orientation of the bar.
We did have to enlarge the bolt holes slightly on the brackets as there was excess powder coating on them. This made it difficult to install the supplied bolts to secure the bar to the bracket. We also noted that the bolts for this same portion of the bracket were too short.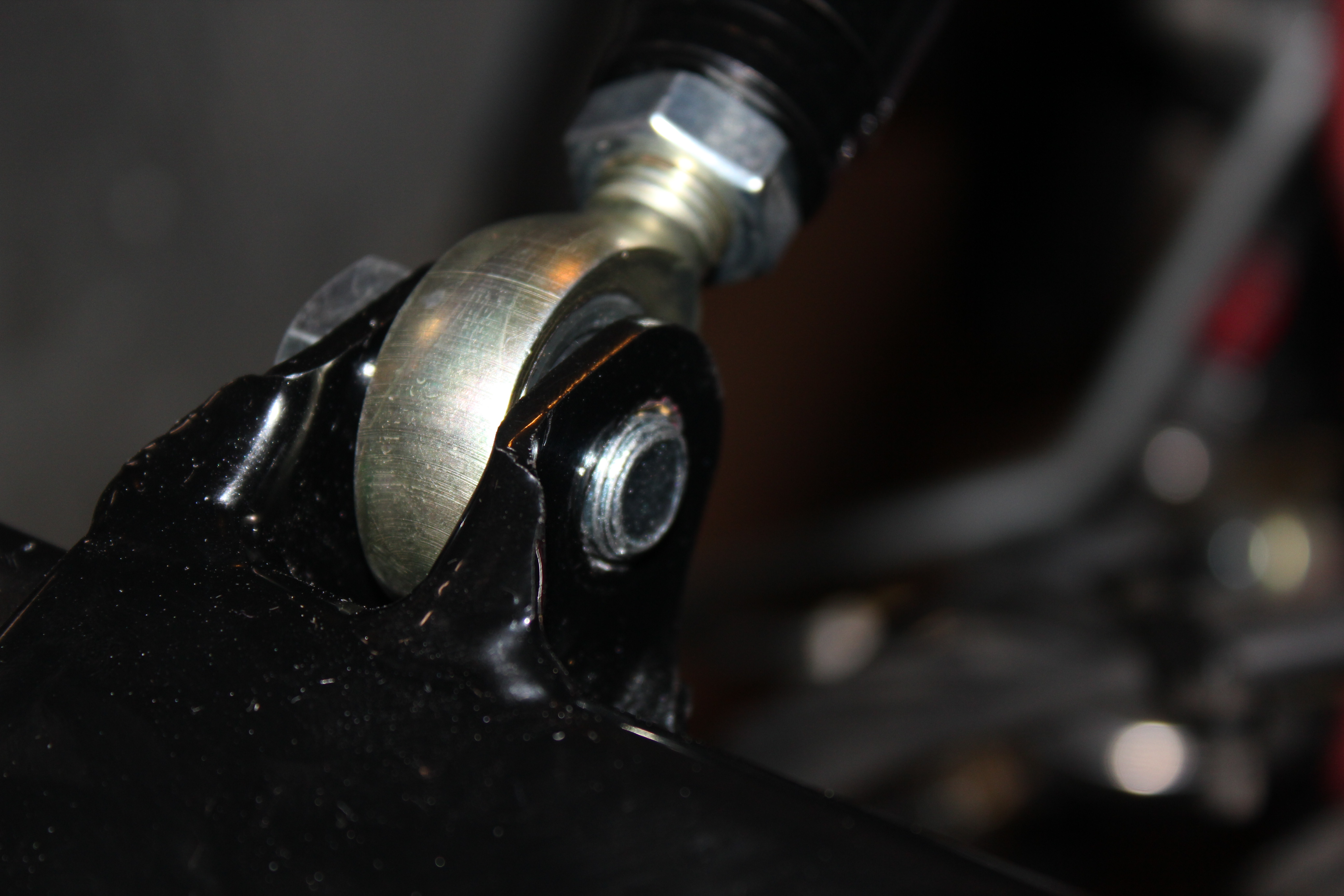 Again, this isn't that big of a deal, but ideally we wouldn't have to deal with this. Overall, installation of the Global West Monte Carlo bar went smoothly and relatively easily. If you don't know how to operate a drill or basic hand tools, we recommend that you have a more experienced person help you with the installation. With that being said, it's an easy project to do and installation takes just a few hours. The bar looks great and will stiffen up our '69 mustang significantly!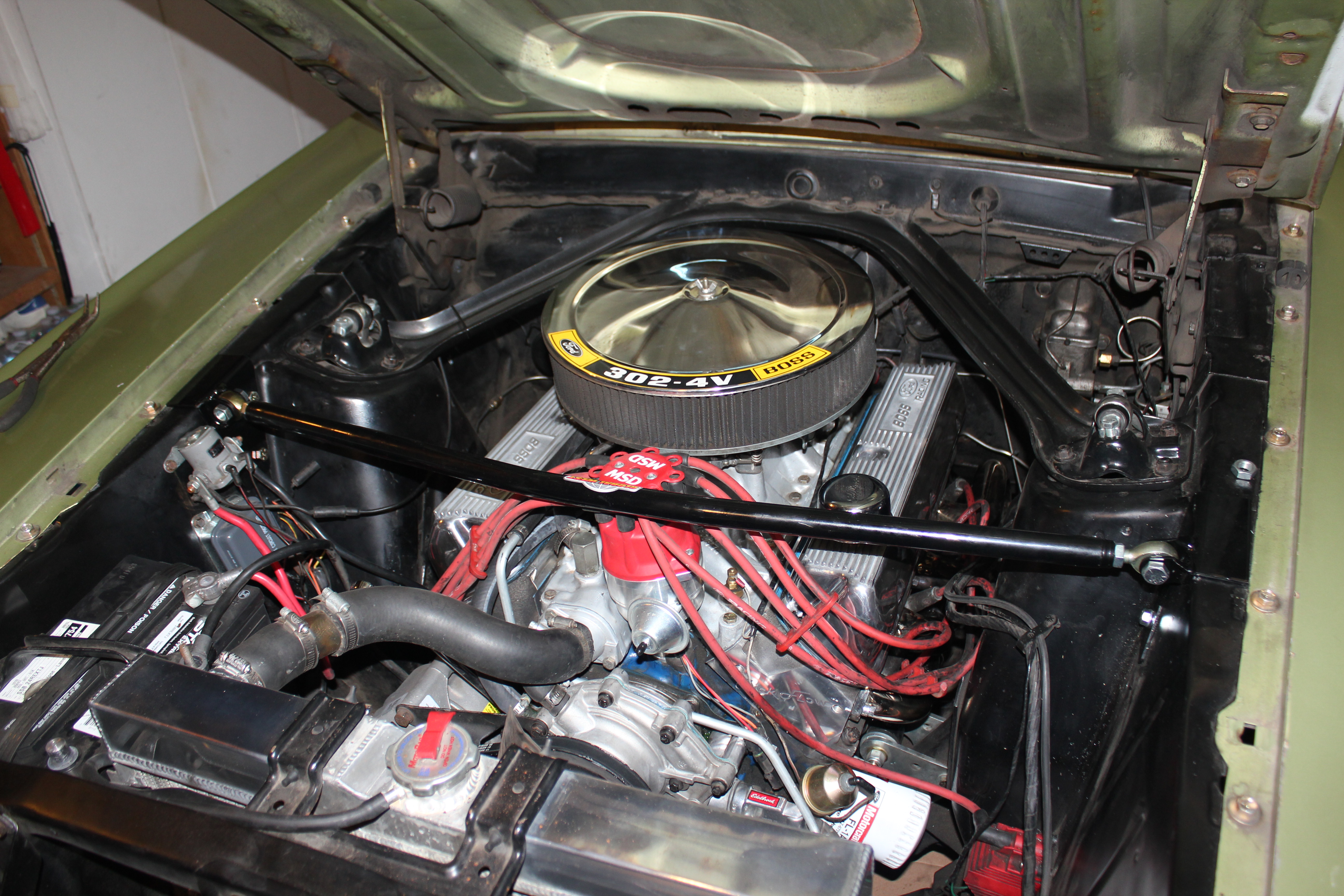 Comments
comments