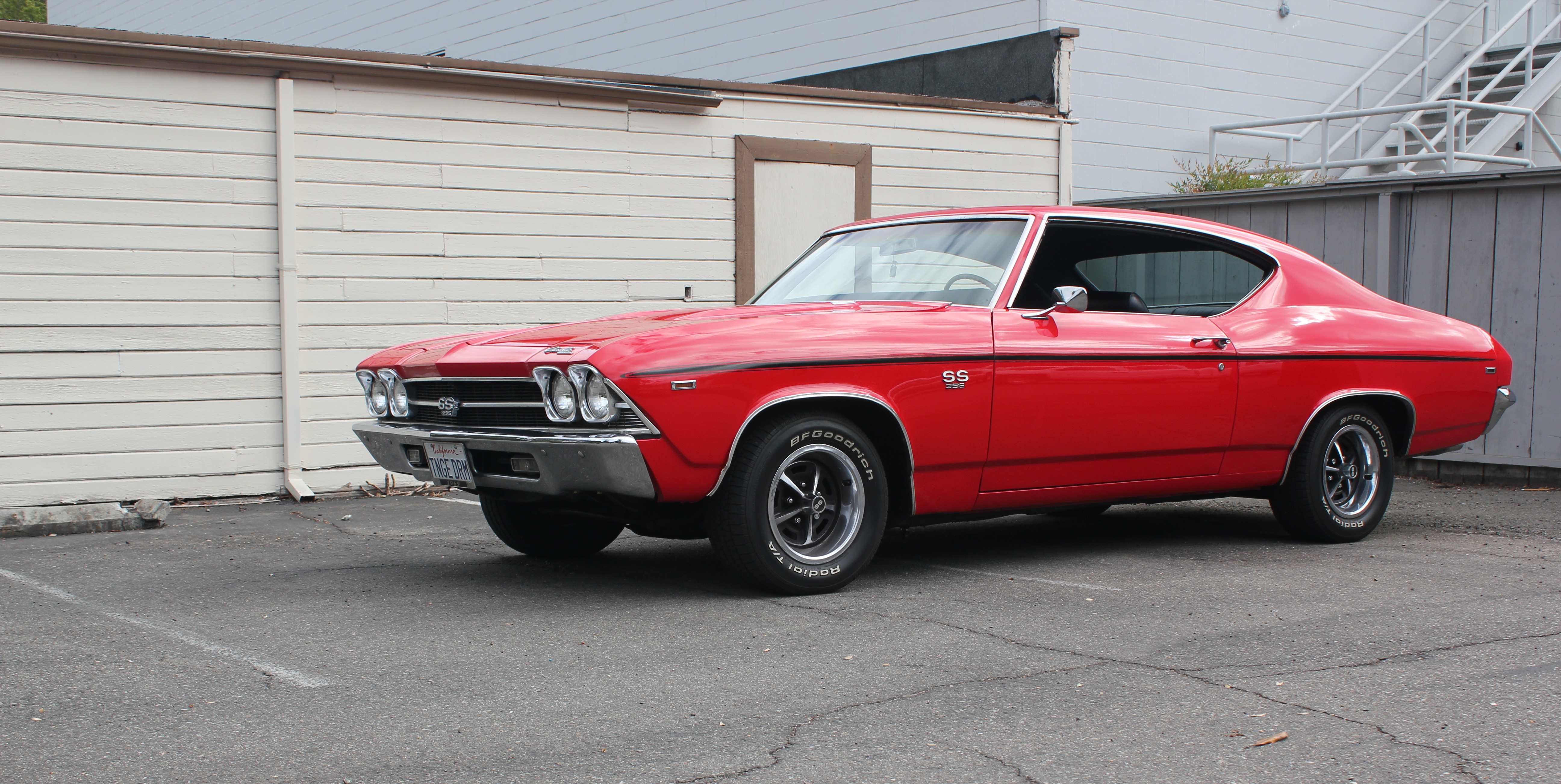 Why do I like the year 1969 so much?
Well, there's a few reasons: it's the absolute peak of styling and performance for the muscle car era. Oh, and we may have put someone on the moon. (No big deal)
Take for example Chris Medlin's 1969 Chevelle SS 396 (AKA Katy). No, it didn't fly to the moon, but it does manage to break necks everywhere it goes. I'm going out on a limb here, but it's probably been doing that since the day it was built. It's loud, red, and looks absolutely stunning.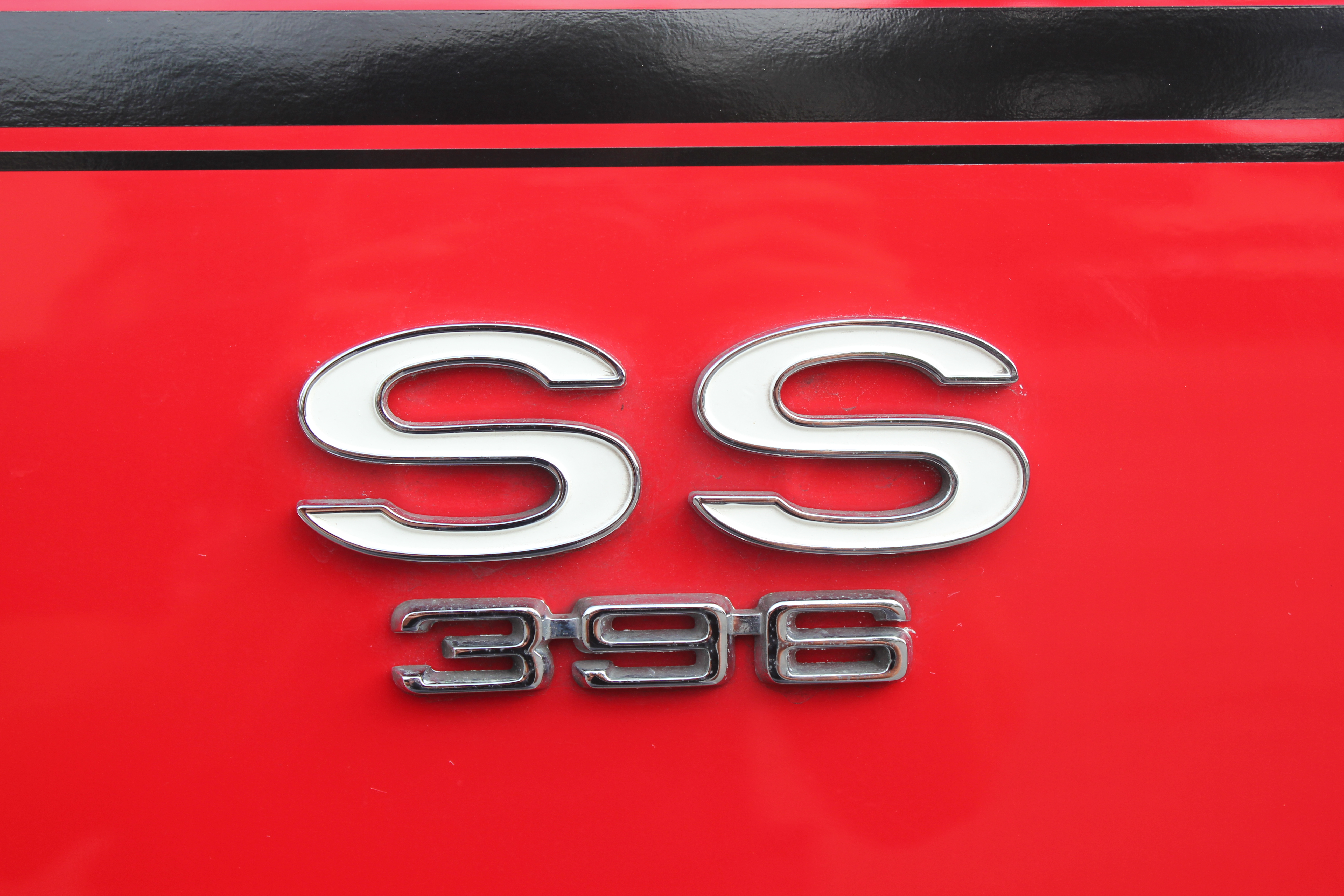 The badges aren't just for looks either, this Chevelle is a real deal SS 396 big block car. The original drive train sits in Chris' garage and a 1971 396 out of a Camaro and 700R4 takes its place. The 396 has been bored out, the heads have been ported, and the compression bumped up to make this Chevelle absolutely haul. According to Chris, this car has broken into the mid 12's in the quarter mile on slicks! This is GM's mid size car packed full of options and a full interior, going that fast with all that weight is impressive to say the least.
Like most GM cars, the ride quality is superb. A Smart Car would be considered nothing more than a speed bump to this Chevelle; the suspension soaks up just about everything in the road.
As Chris describes it, this is a comfortable car he can drive anywhere that just so happens to have a big block. Judging by his shirt, you could say that he likes his car.
Comments
comments