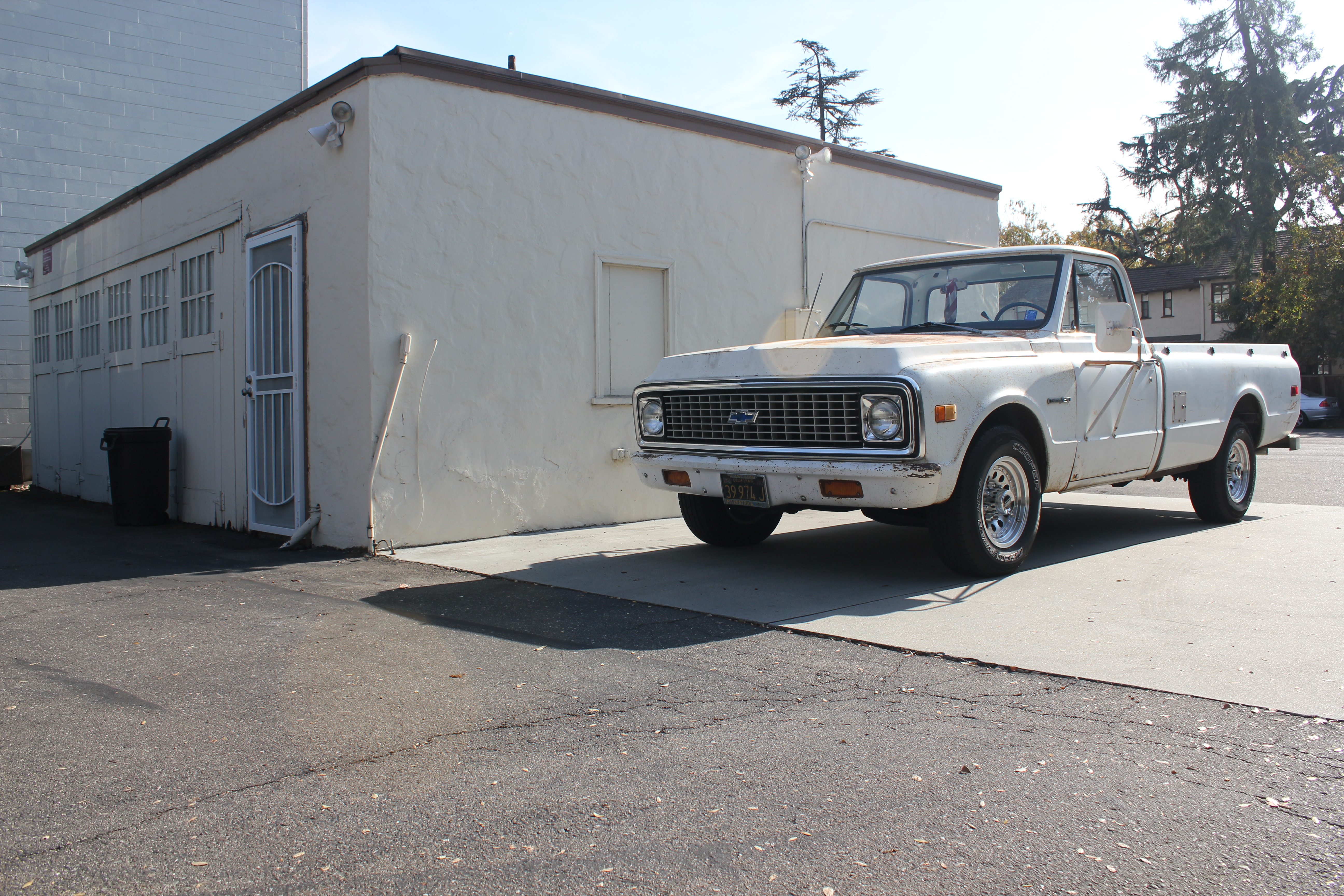 What's built in 2015, packs a 2 liter, and has a turbo?
…Who cares?
What packs a Goodwrench 350, built TH350, and sucks up gas like no tomorrow? That would be Curtis' 1971 Chevy C20.
This 1971 C20 pickup truck is absolutely packed with character. It's got original paint, a cool blue bench seat, and handles like the Titanic.
None of that matters though, as this truck wasn't built for going fast around a corner or laying down some absurd time in the 1/4 mile. Curtis built this truck to enjoy, nothing fancy, nothing over the top. It's built as a reliable daily driver that will get him from point A to point B while keeping a smile on his face. To Curtis, owning a classic doesn't mean dumping $50,000 into a car or truck for bragging rights. Owning a classic means saving another piece of history and making it part of one's daily life. However, that doesn't mean that Curtis doesn't enjoy a good looking restoration.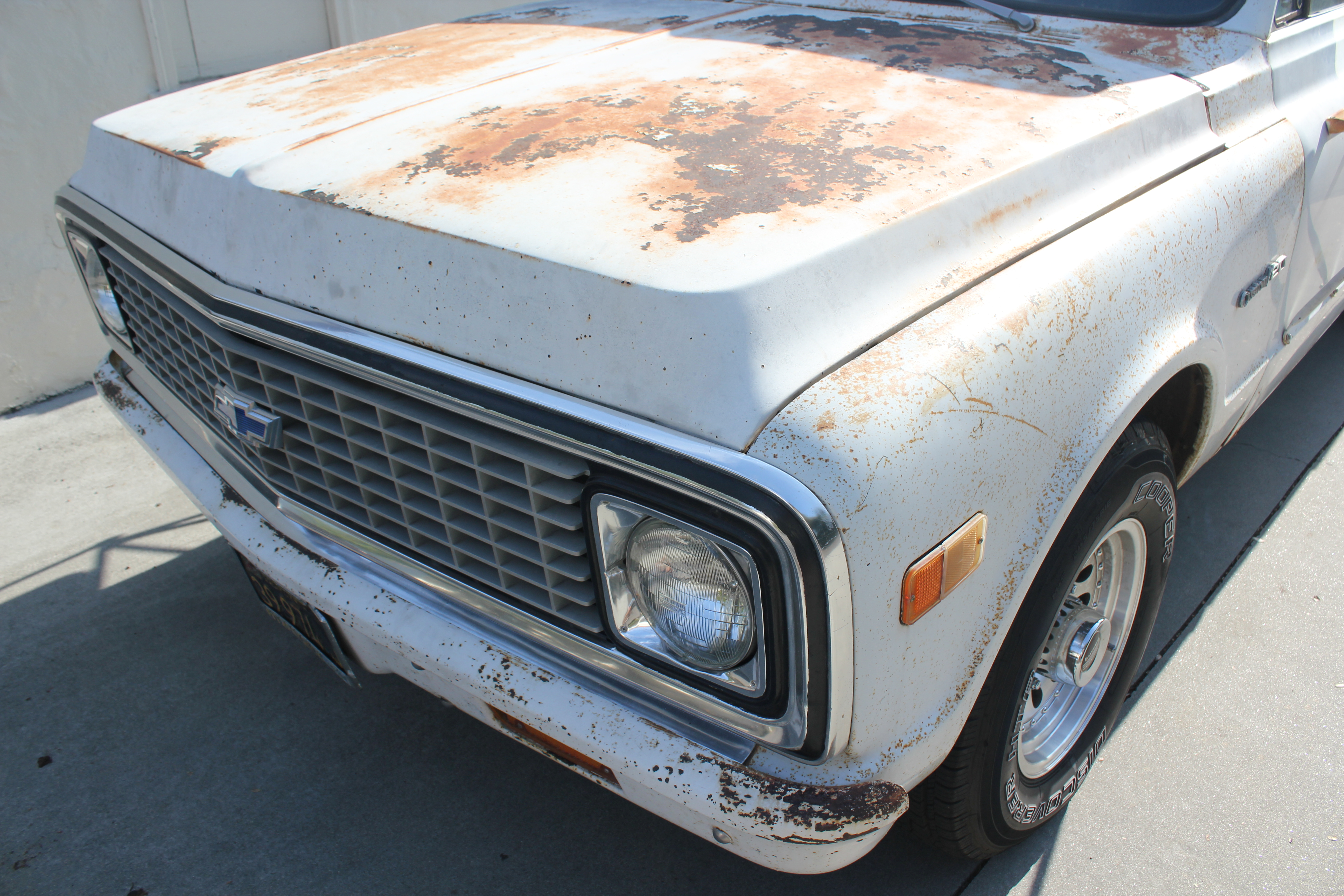 Future plans include a little bit of rust repair and a paint job. From there, he has the satisfaction of knowing that he found a classic, built it himself, and gets to drive it whenever he wants. That's what owning a classic is all about!
Comments
comments