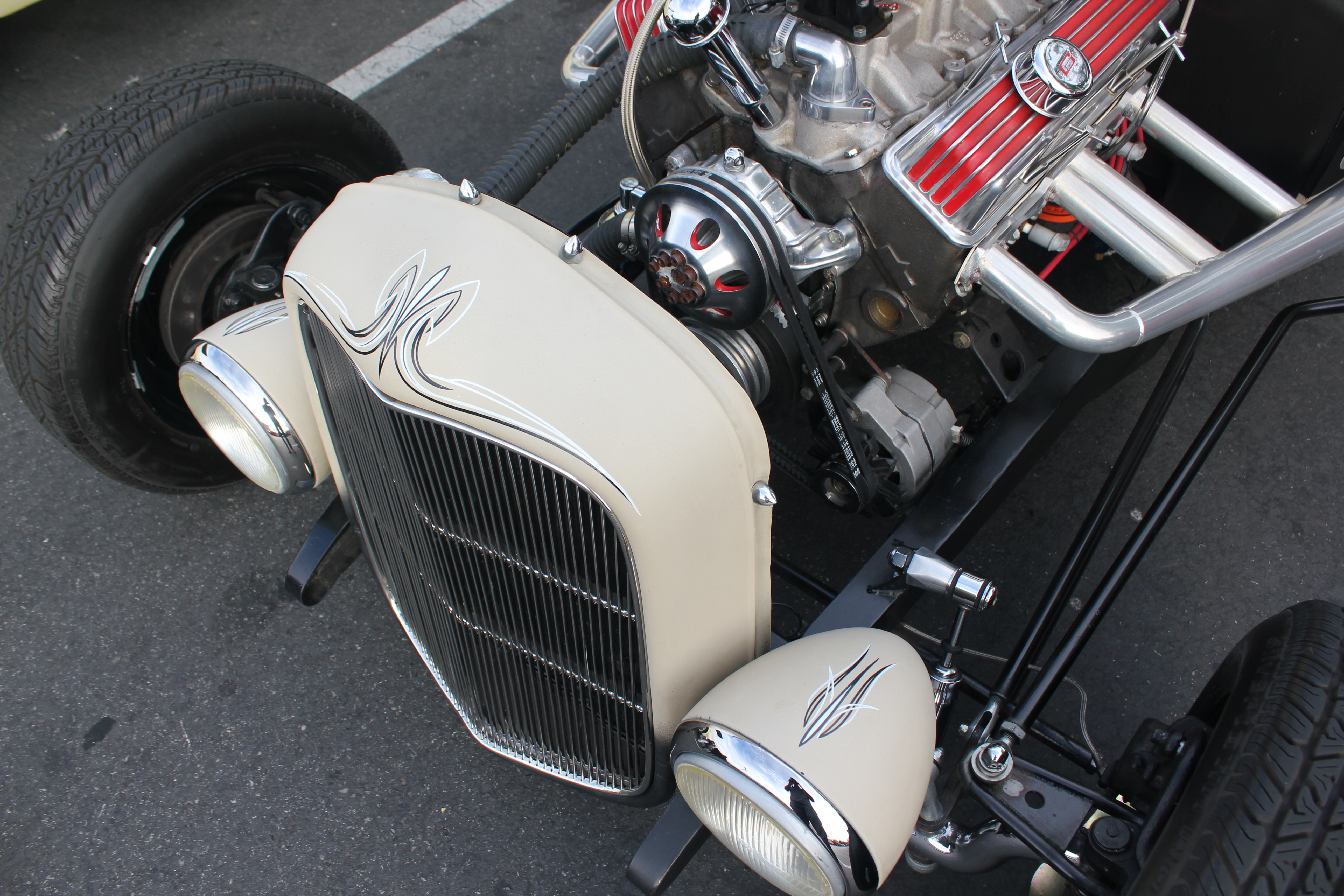 What an amazing summer we've had here in the Bay Area! Other than  the whole lack of water, it's been a great season; especially for car shows. We've consistently had great weather for the Tuesday Nights At The Plaza show which has made for an enjoyable event.
As the season comes to an end, the organizers of the show decided to go out with a bang. We had a massive potluck and one of the biggest turnouts of the year, making this show one to remember. The raffle had a plenty of attendees as well with prizes ranging from In-N-Out Burger gift cards to $100 cash prizes.
As usual, the cars that came out were stunning. We had this beautiful Camaro show up with an 8 stack and brakes bigger than most cars' wheels. This build was absolutely stunning with no expense spared, truly a work of art.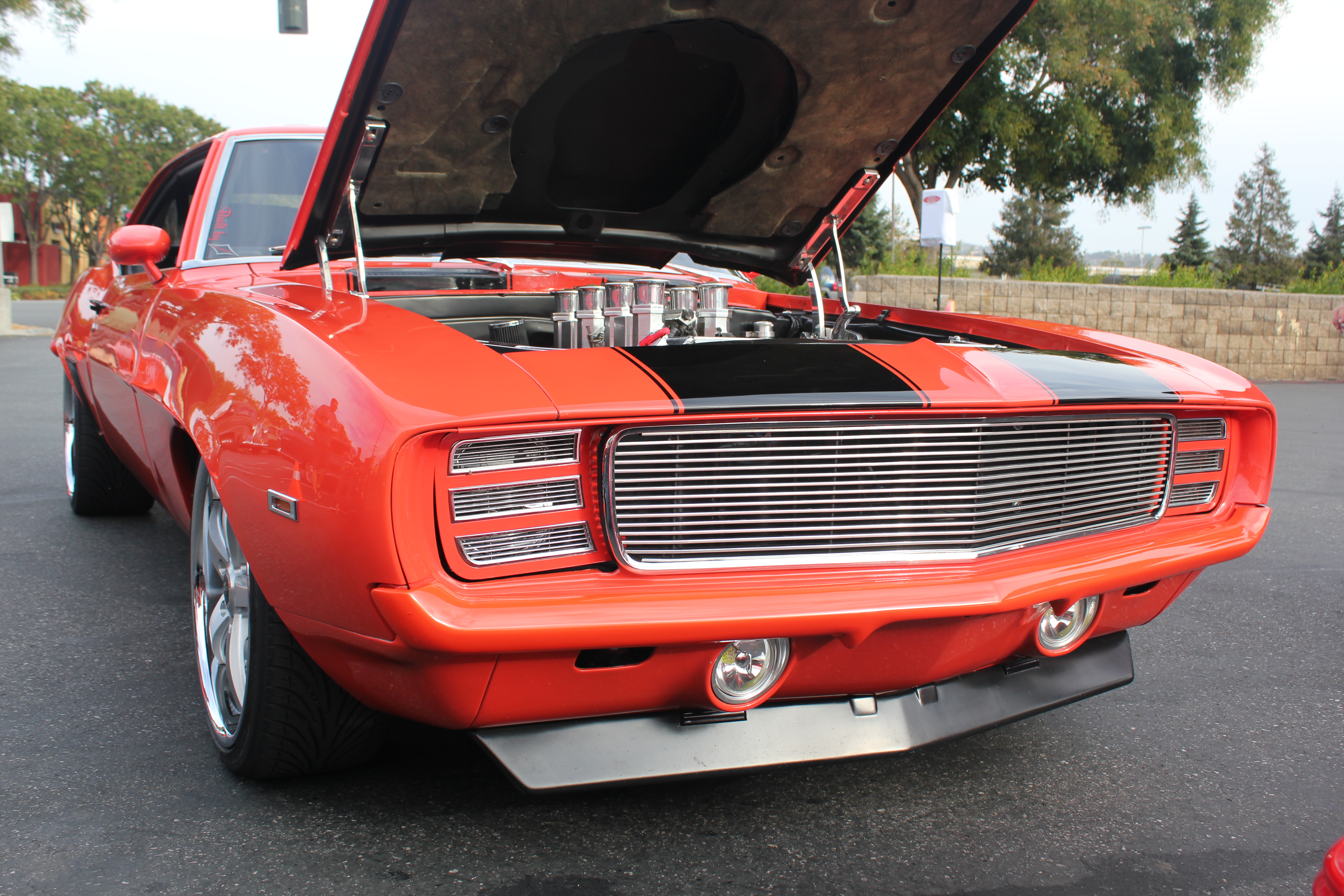 A one owner Cadillac with original paint was also in attendance!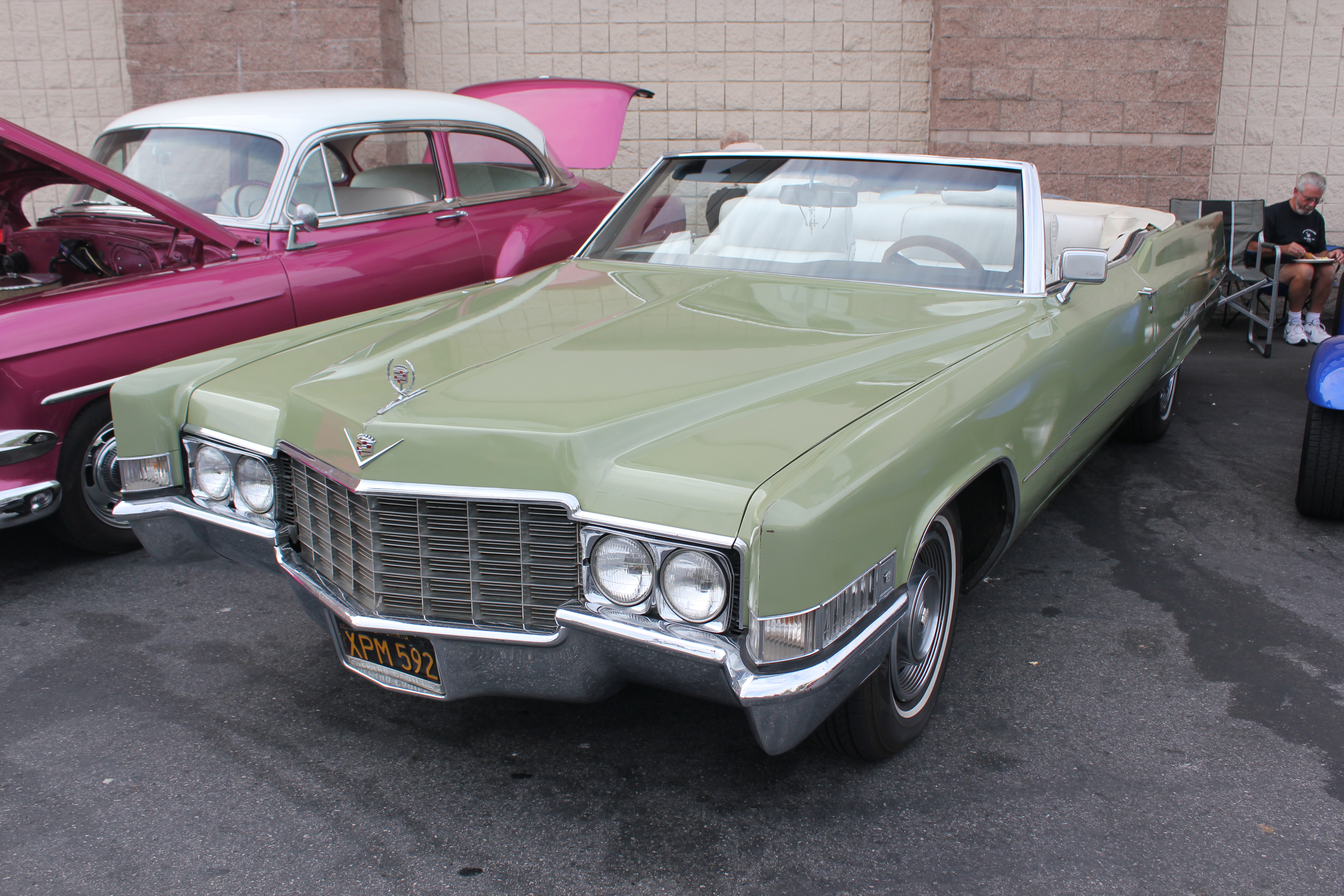 We'd like to thank the event coordinators and everyone who showed up to make this event the success it was! Check out the gallery for more pictures. We hope to see you all at the Plaza next year!
Comments
comments