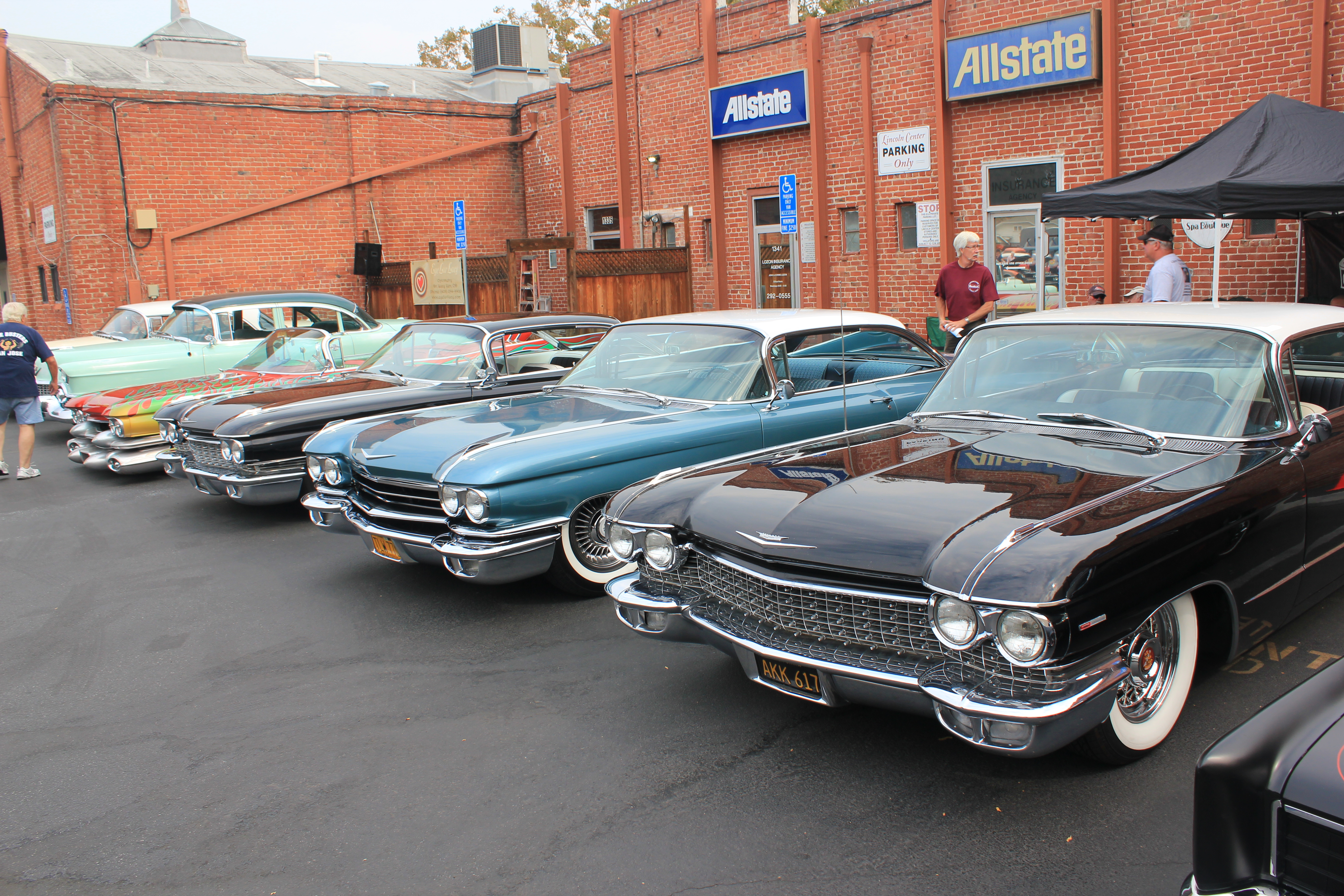 This is the 8th year in a row that the Rompacoglioni (Rom-pac-oh-glee-oh-nee) car club has hosted the Cruise For A Cause in Willow Glen. The show is all about great cars, helping the community, and the company of good people. Donations could be made by either turning in canned food or money. The turnout has been steadily increasing every event, with this year being no exception! The sheer volume of cars packed into one area was absolutely epic. Local business allowed show participants to line their parking lots with classic cars, giving spectators an easy way to check everything out.
There's plenty of food and music to enjoy as well!
We hope you enjoy our coverage of the event.
Comments
comments