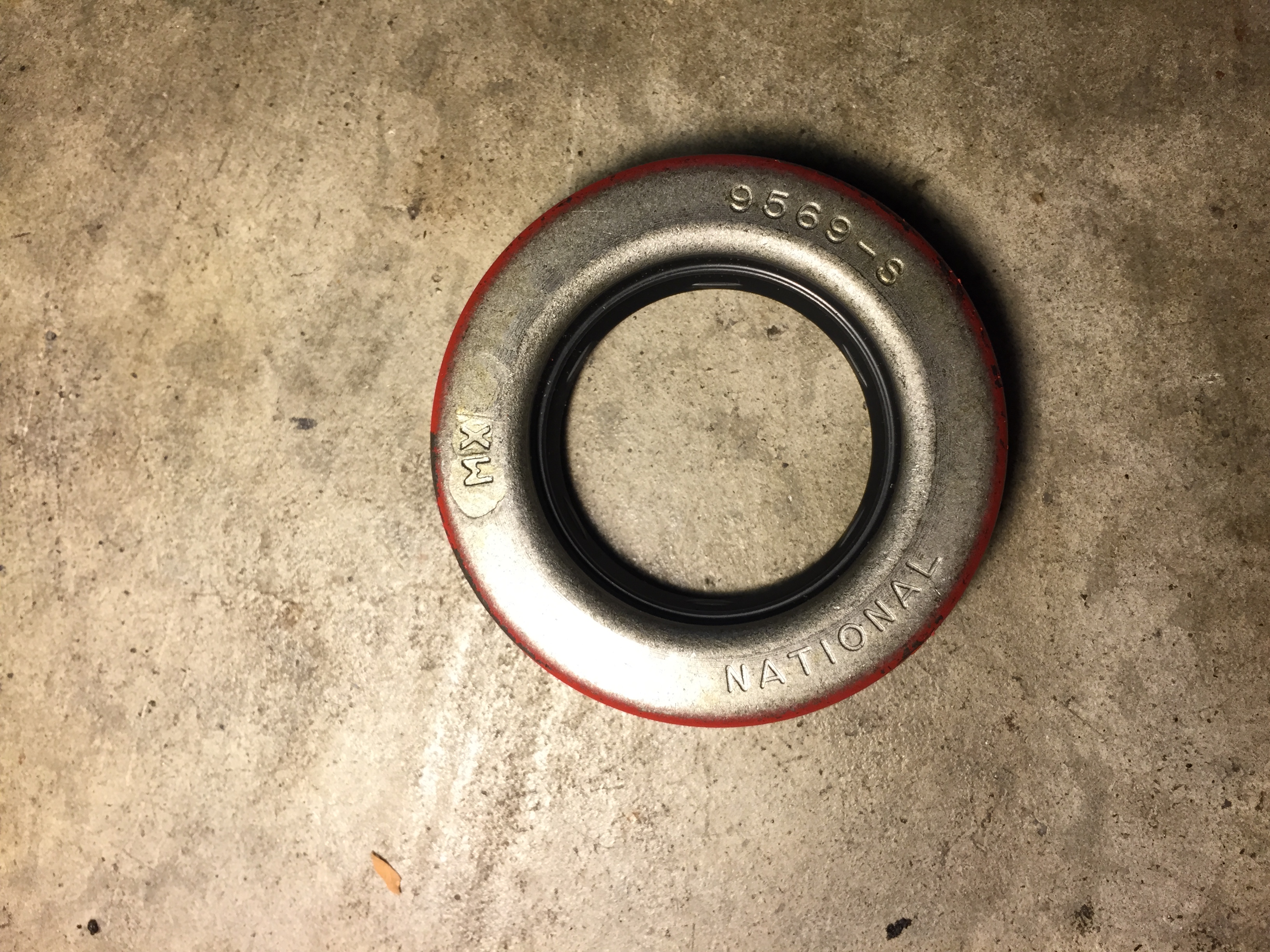 Ever notice a bit of oil on the ends of your axle? Chances are your axle seals are toast and need to be replaced. The worst case scenario is that gear oil leaked onto your rear brakes and has rendered them useless. Because of this potential hazard, it is important to check up on these seals and take action when you see some oil leaking around that general vicinity.
We're upgrading to a Ford 9 inch in our '69 mustang since we've managed to kill three of the 8 inch center sections. We started out with a small bearing housing that was pulled from a '69 Mach 1 mustang. The housing was purchased totally bare with no axles, seals, or center section (let alone brakes and brake lines).
The first step is to identify if you have a large bearing or small bearing axle since there were a few different 9 inch housings made. The big bearing axle typically came on trucks and full size ford cars found in the late 50's. We pulled a 9 inch rear housing out of a '59 Ford Edsel that had the large bearing ends on it, just as an example. (Yes, it looks quite ugly)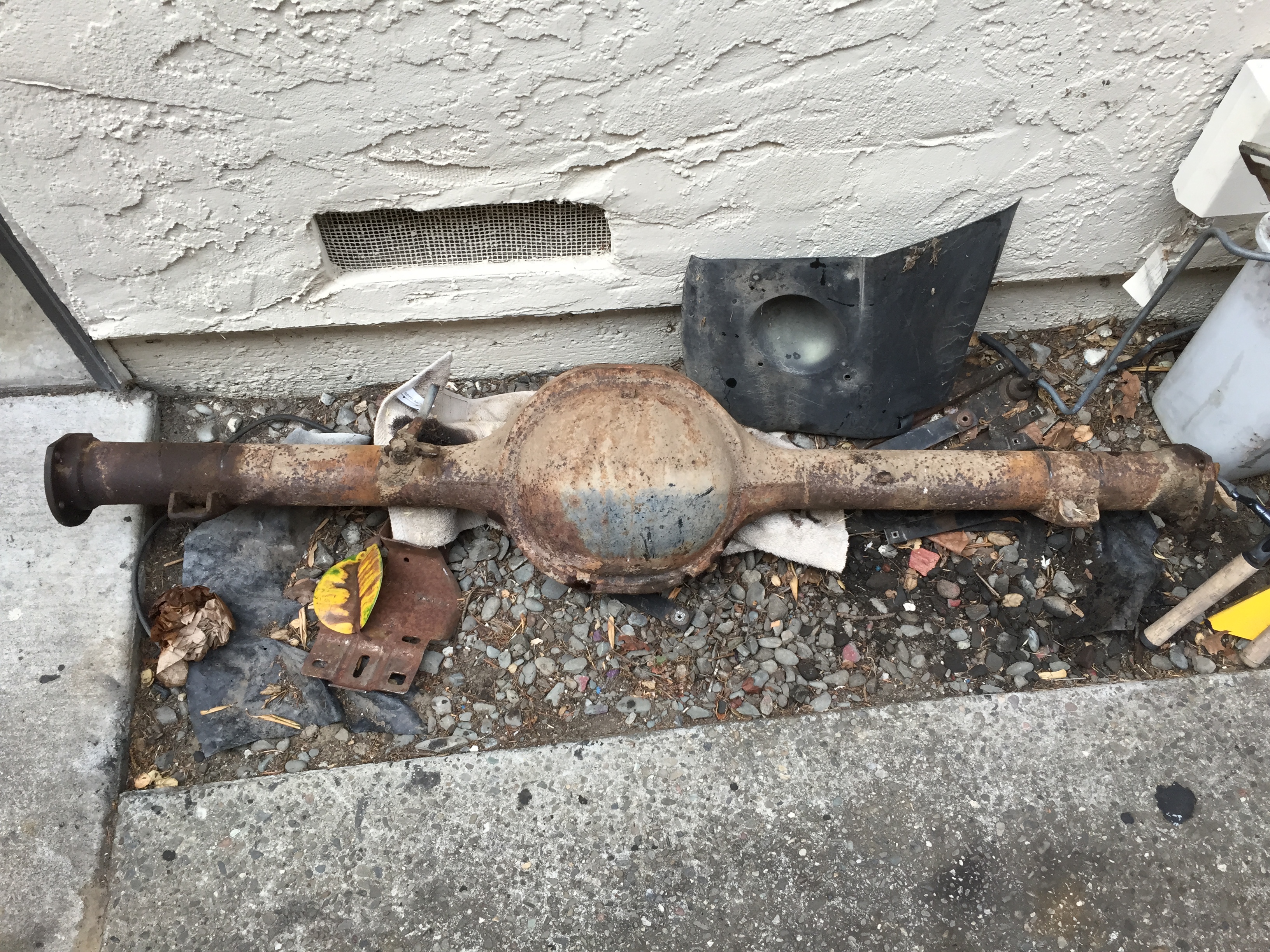 This is the correct seal for our SMALL bearing 9 inch or 8 inch with 28 spline axles. It will fit 31 spline axles, just be careful with installing the thicker axles as they can damage the seal.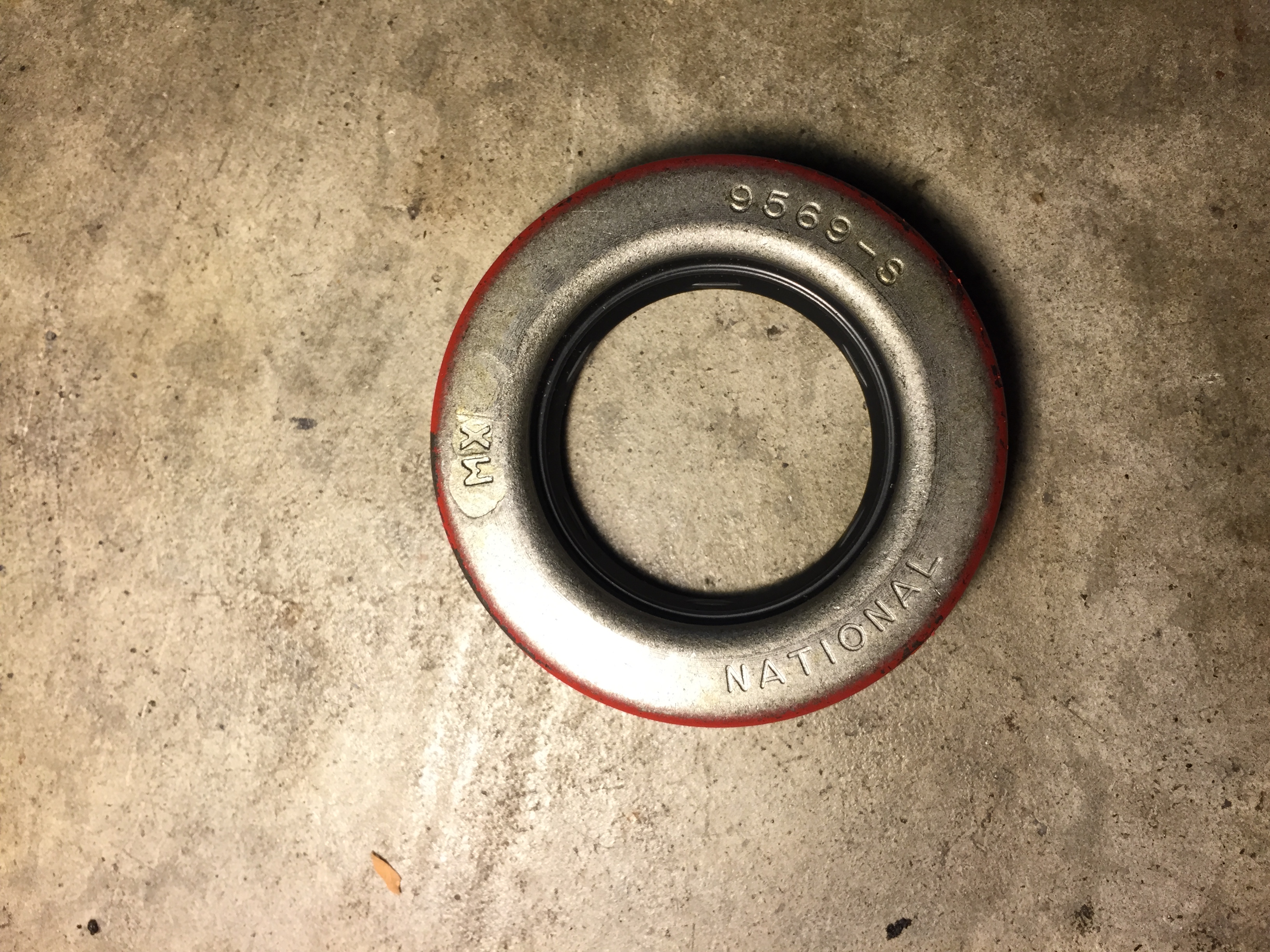 Once you determine what you axle have and have purchased your seals, find a large socket that is about the same diameter of the seal. Lube up the seal and the tube end to ensure that everything slides in easily; we ended up using a little bit of 3 in 1 oil.
From there, line up the seal with the axle tube making sure that the flat side is facing outwards. Place the socket on the seal and begin gently tapping the seal into place while making sure that it goes in level.
Once installed, be sure to lube up the inside of the seal to make sure it doesn't tear when you go to reinstall your axles. Examine the seal closely to ensure that it was installed level and there are no signs of damage.
Comments
comments