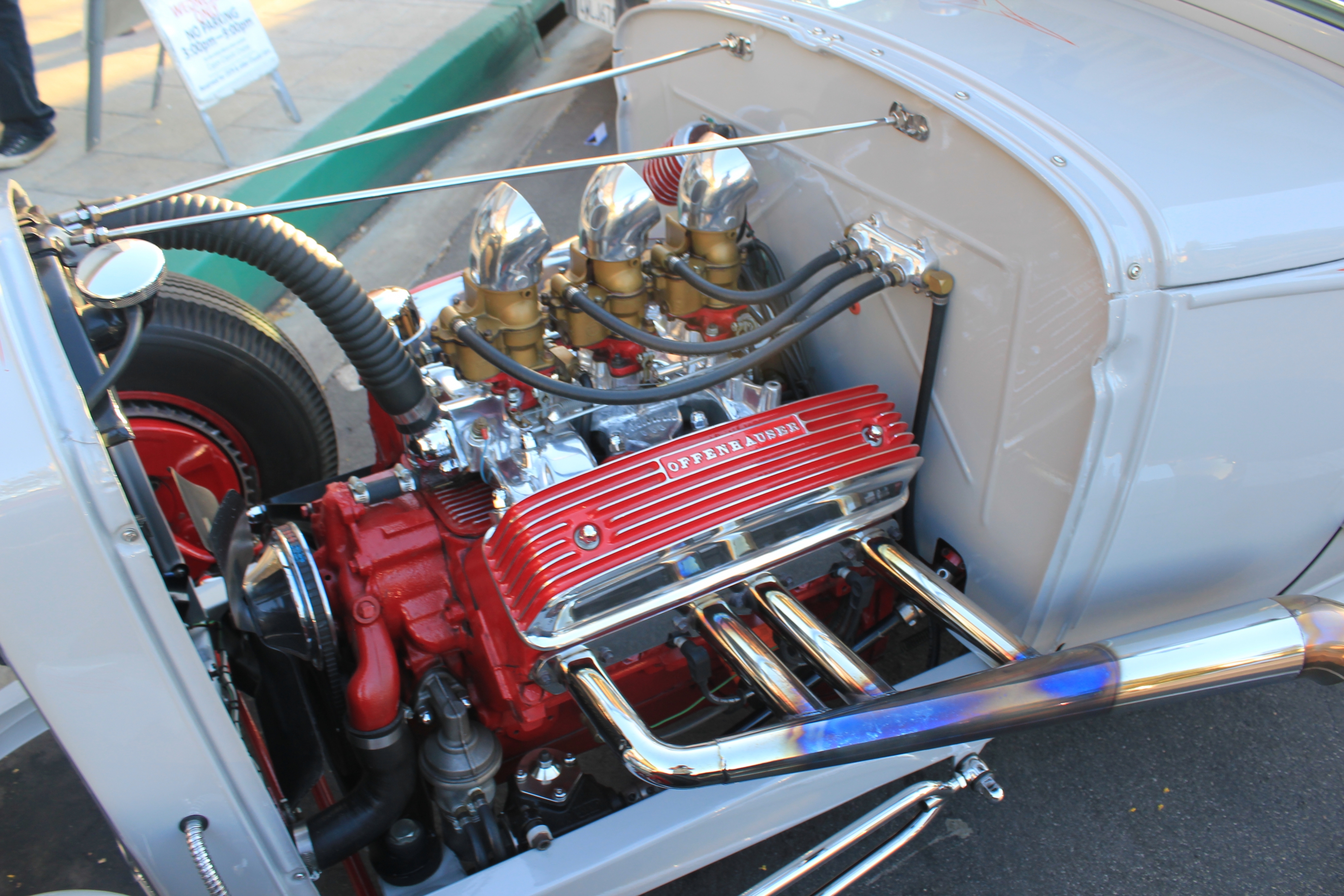 Every Wednesday in April through October is always exciting in El Cajon, California with a massive local car show. Main Street is blocked off each week for the El Cajon Classic Cruise, Southern California's largest weekly car show! There's a different theme every week, this week's theme being the Police and Fire Tribute. We arrived around 5:00 PM and were pleasantly surprised to find a full house! The show has plenty to see: awards, live music, and tons of activities for kids (And of course some awesome classic cars). Only cars built before 1979 are allowed in, entry  can be done by simply parking on the show field.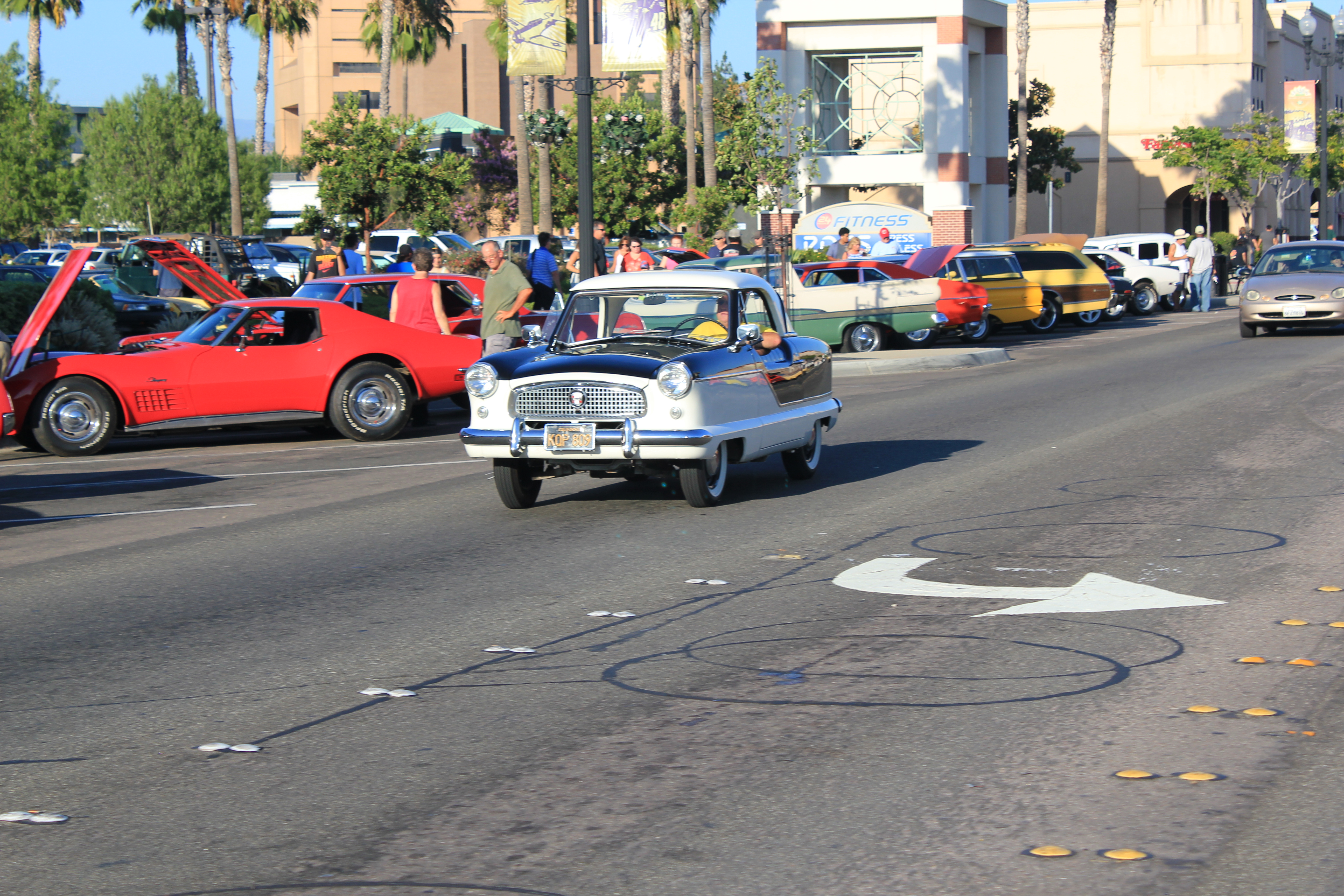 There is no cost for spectators either, just show up and enjoy all the fun.
This is our first time attending the show and frankly, we wish we had brought our own classic down for the fun. If you live in the San Diego area (or Southern California for that matter), the El Cajon Classic Cruise is definitely a bucket list item. We took plenty of pictures of the event, we hope you enjoy!
Comments
comments