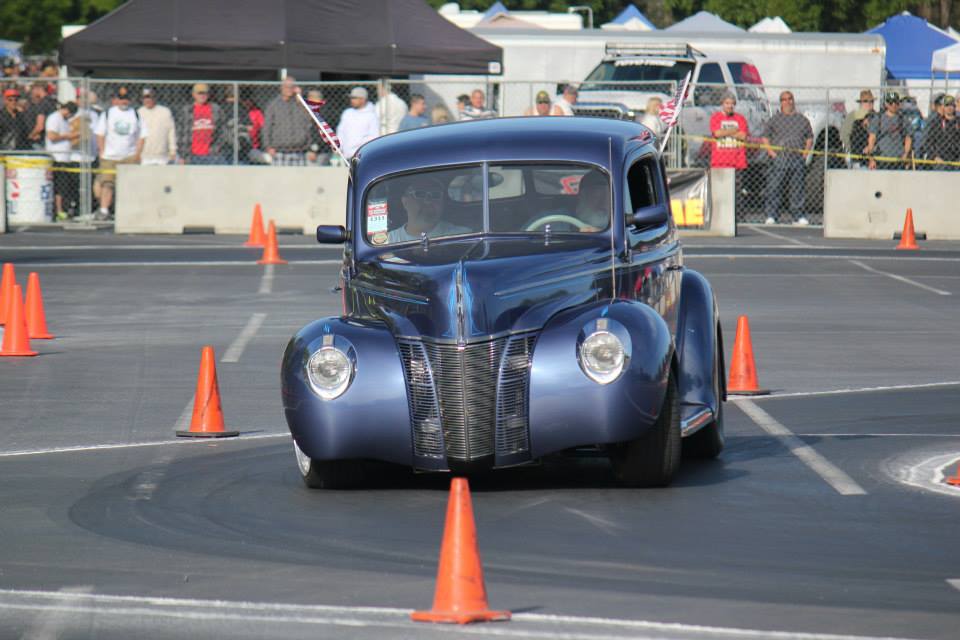 Goodguys is coming once again to the Pleasanton Fairgrounds August 21-23, 2015 for the West Coast Nationals! As usual, expect to see thousands of classic cars, hot rods and more- all pre 1972 built! We will be in attendance doing some coverage of the event, feel free to stop by and say hello!
Other highlights include the swap meet, car coral, and a nitro dragster exhibit! (And obviously our presence)
Check out www.Good-Guys.com for more information.
Comments
comments