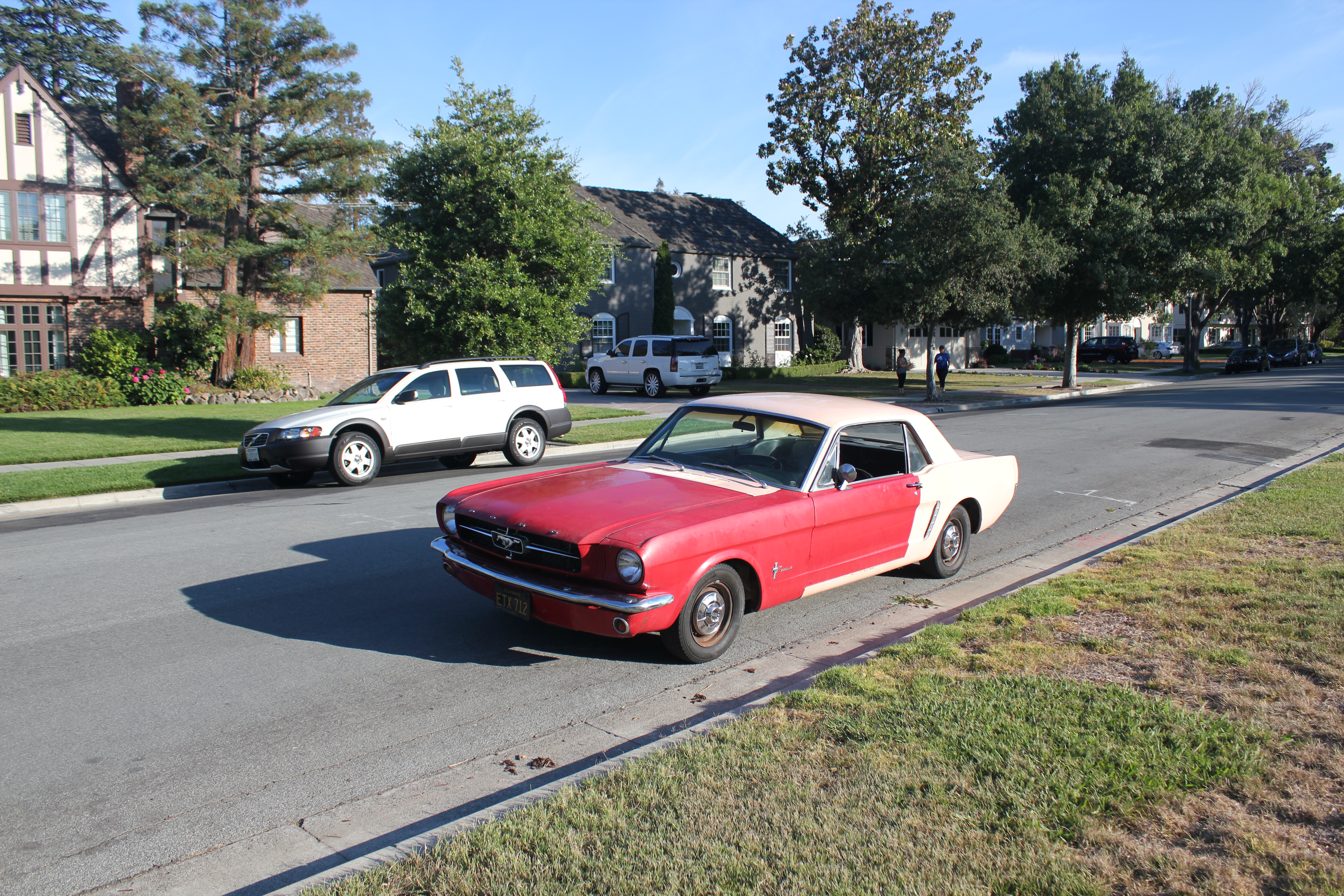 In our last article, we showed you how we went through all the brakes on Matt's '65 mustang. If you've been keeping track, that means that we've gone through just about everything to get the car on the road. Fuel system is done, cooling system has been gone through, motor runs, and now the car stops!
With that being said, we couldn't just take the car out looking the way it did when it arrived at Matt's house. Matt spent a few hours of going through tubs of parts gave us this result. I had some Falcon hubcaps lying around so we installed them to add a little bling. There isn't much available for 13″ wheels!
Needless to say, Matt is a very happy camper. Stay tuned for more updates, we have big plans for this little pink and red secretary's car.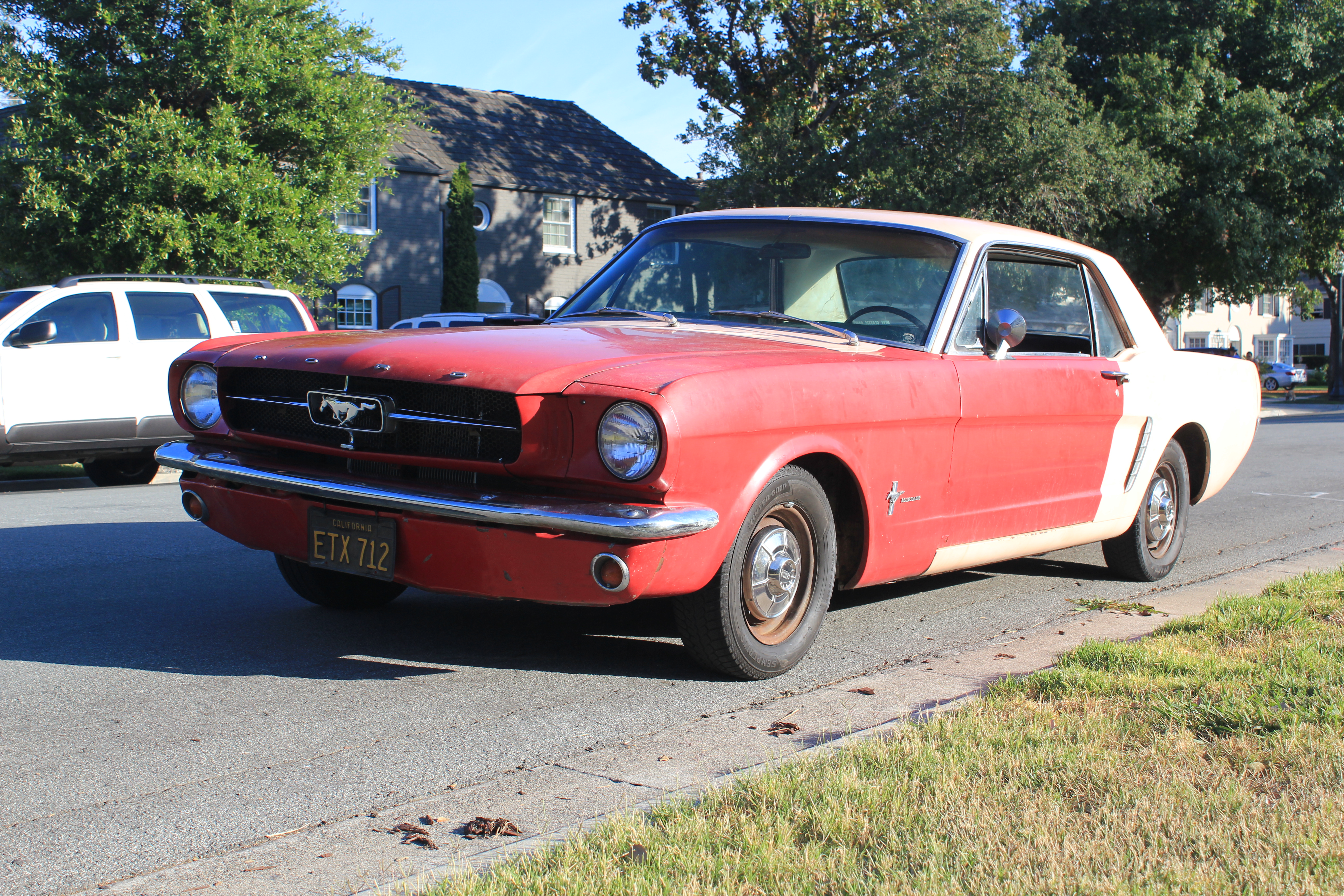 Comments
comments