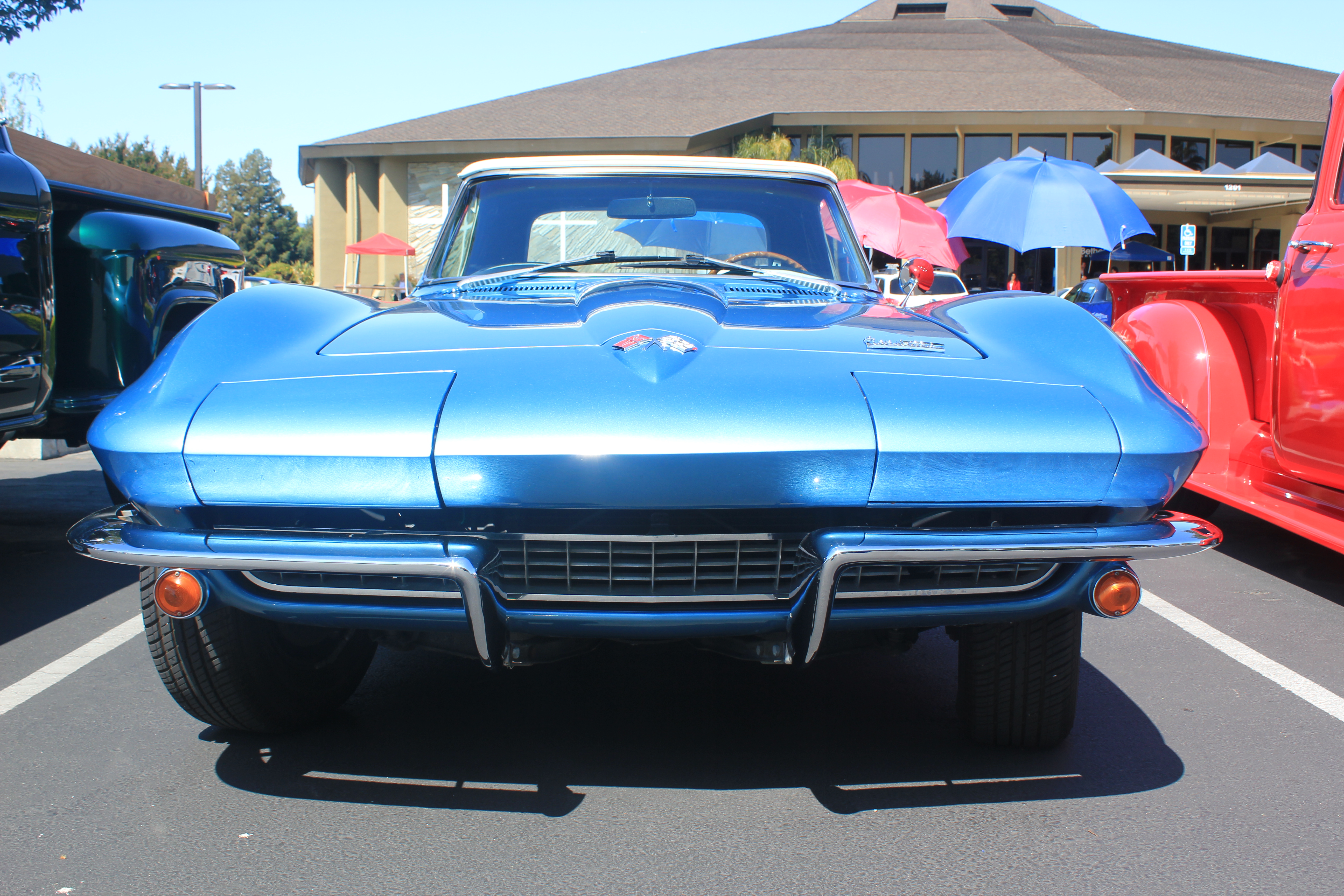 Memorial Day is a holiday of remembrance for those who have fallen while serving in the United States' armed forces. It is an annual holiday observed on the last Monday of May and originates back to the Civil War.
Bethel Church hosts a car show during Memorial day weekend with proceeds going towards veterans. The event took place May 24, 2015 and featured all sorts of vehicles including classic cars, vintage trucks and even a tractor. The turnout was excellent and the show attracted plenty of spectators. The event filled up with cars quickly with many people showing up early to get a good spot. The Church also provided a service during the show to honor our fallen.
We would like to thank Bethel Church for organizing this event and creating such a great tribute to our veterans and those who died while protecting our country.
Comments
comments