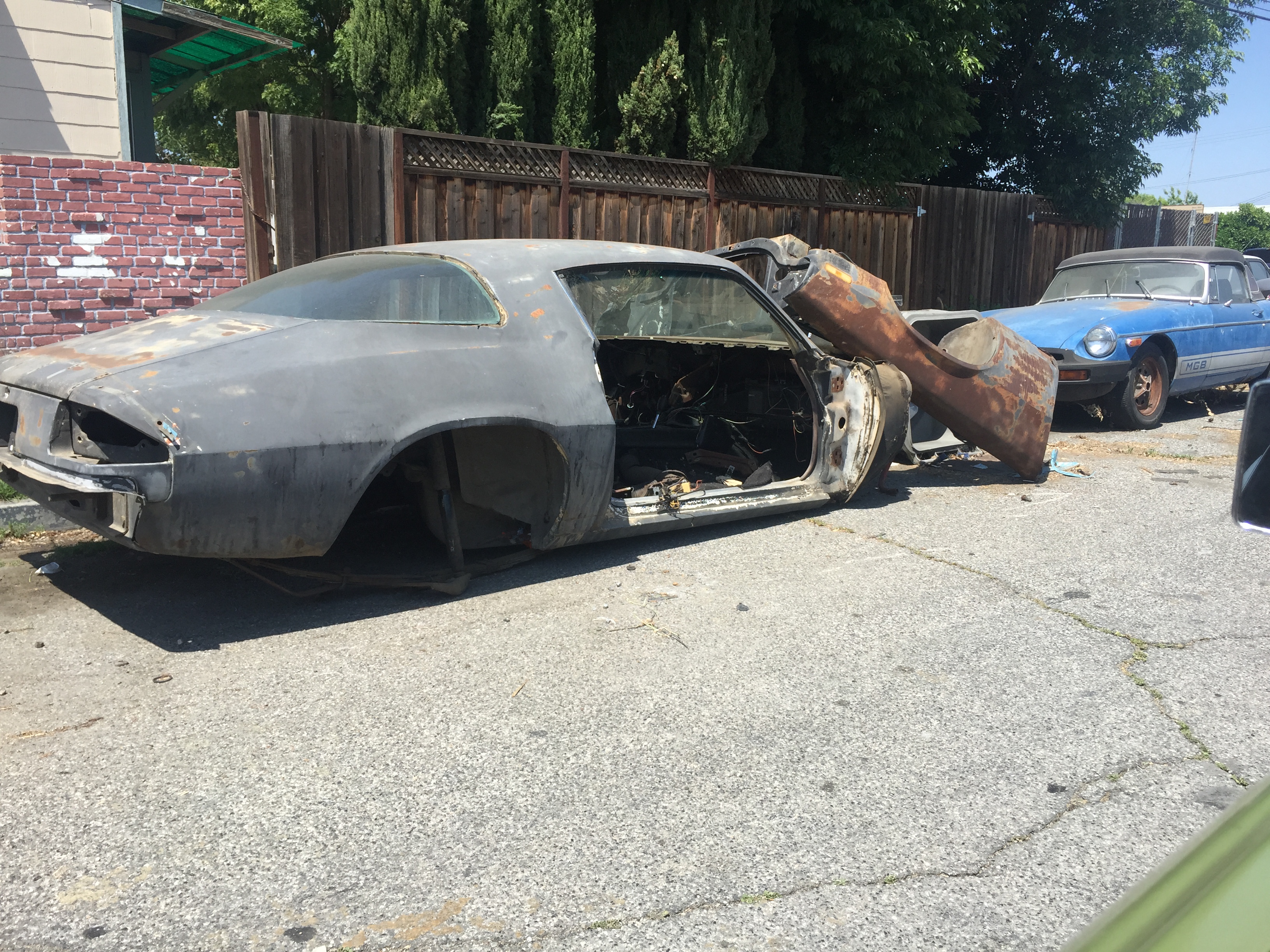 It's always an odd day when you go for a drive and see a totally stripped down '70s Camaro or Firebird sitting on the curb. In true Save Classic Cars fashion, a picture was needed so we could share this find!
Fingers crossed that this one is on it's way to be saved, right? It's sad to see any car that's fallen into to this state no matter what brand affiliation or bias one has.
The GM F-body has some seriously cool lines , Smokey and The Bandit anyone? The advantage of a car in this state is that it leaves a blank slate to build whatever  one desires, but at the same time it's nice to actually see where everything goes.
What would YOU do with it?
Comments
comments