The day has come where every Ford fan available makes their pilgrimage to the biggest Ford show on the West coast: Fabulous Fords Forever.
Needless to say, it's worth the trip. Nearly 2000 Fords and other Ford division car attended, anything from Mustangs, Cougars, Falcons, Shelby's and Model T's were present.
Just like most car events, the day starts early. The event staff did an excellent job guiding cars into their respective locations quickly and efficiently. They've got all the major components of a car show done to an art; grouping cars, running booths and ensuring that the show runs smoothly.
We were instructed to arrive around 8:00AM to start staging our cars. Attendees were mailed a packet with a placard to indicated what class or row our cars would be staged in. Once through the gate, we were guided where to go and had event staff point to our spots. From there, we picked up our registration packets which included an assortment of flyers, a shirt and a clock!
Once settled, we did some final detailing of the cars and set forth to look at all the other cars.
After going through the first row of cars, it hit us: This show is Massive. It's hard to comprehend at first, but we eventually went in a serpentine path through the rows to see all the cars.
We had arrived at the show with a large group of other classic mustangs that had either driven with us from San Jose or met up with us beforehand at the hotel. It was hard trying to keep tabs on people so we decided to look at cars instead!
The turnout was wonderful, anything from restored master pieces to fresh out of the barn cars were present. We wandered around the booths checking out what all the vendors had to offer. The Ford and Shelby booth were both present as well.
The amount of support this event has is truly phenomenal. Fabulous Fords Forever would not be possible without the amazing community behind it. To those in attendance, give yourself a pat on the back!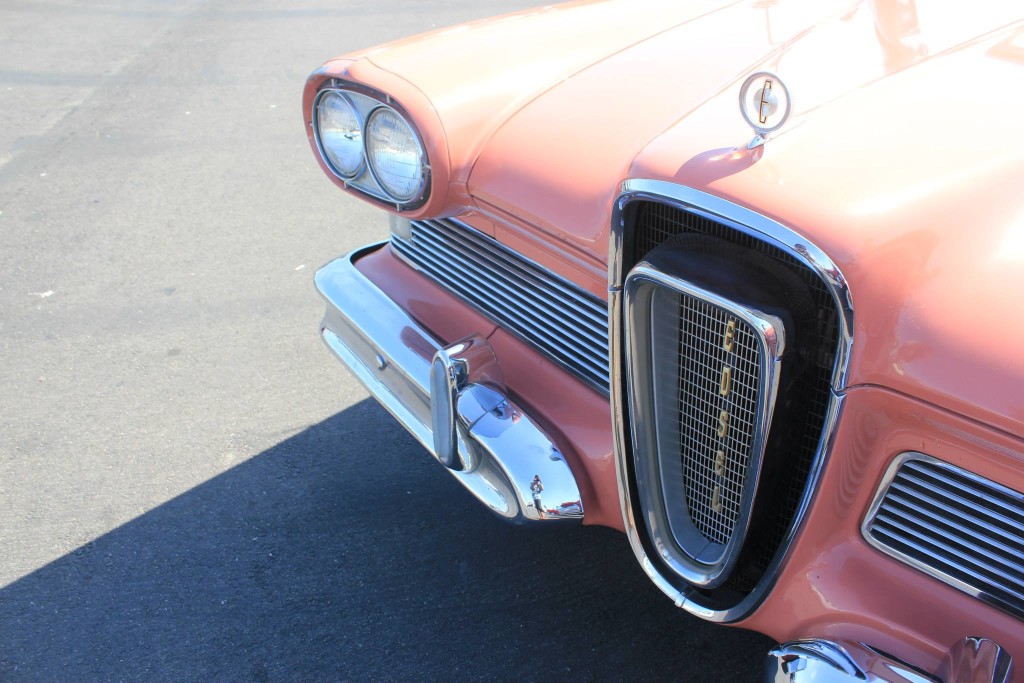 Comments
comments